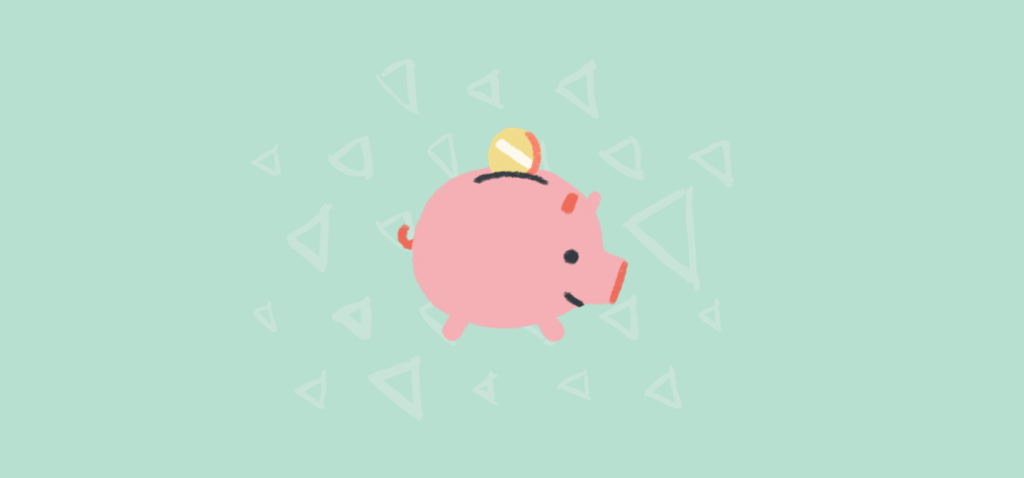 How to choose a health plan
We want choosing a health plan to be a simple process, so we put together a guide with all the information you'll need to know when shopping for healthcare.
Enter your email address below to get this resource:
---
ACA (Affordable Care Act)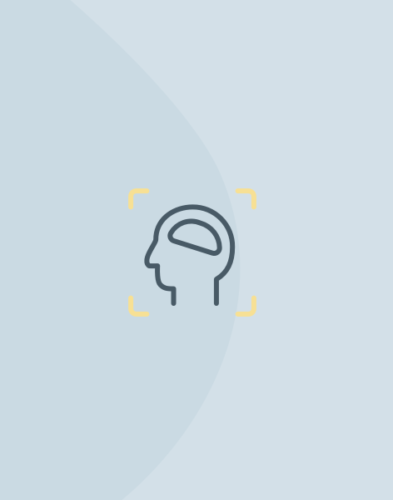 Mental Health in the LGBTQ Community
Nearly 20 percent of the adult U.S. population lives with mental illness, and LGBTQ individuals are nearly three times more likely than others to be in that group. We compiled this list of resources for you to keep on hand or to share with a friend when you're experiencing mental health issues and need someone to talk to.
Get this resource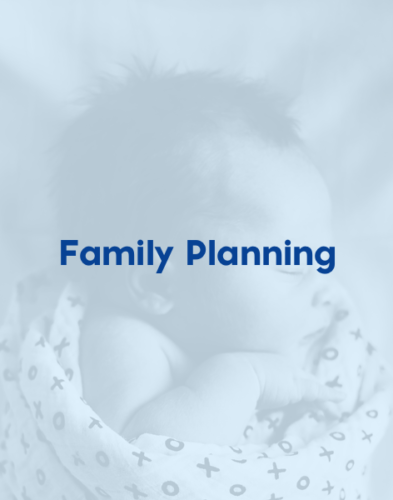 LGBTQ+ Family Planning Options
People have a lot to think about when considering starting a family. For LGBTQ individuals or couples, there are specific challenges they face often. The most common questions that come up are usually based around how third-party reproduction works. Download this basic overview of the various approaches.
Get this resource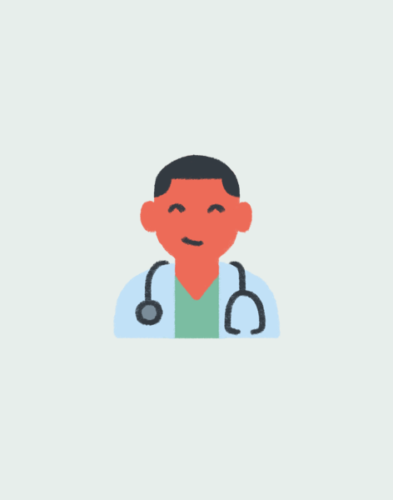 What to consider when choosing an LGBTQ+ friendly healthcare provider
To help ease some of the issues that come up when looking for an LGBTQ-inclusive healthcare provider, we've come up with some tips to use during your search and put it in this quick guide.
Get this resource