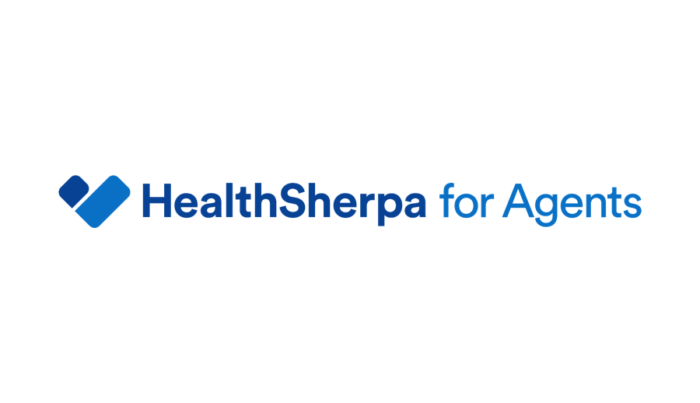 April 2020: Pulse of the ACA Market
This is an unusual SEP.
In the last 6 weeks, 30 million Americans have filed for unemployment insurance claims. 
Health insurance agents across the country are helping these individuals and families navigate their coverage options. 
At HealthSherpa, we've been hearing from agents and brokers who use our site. Some are working Open Enrollment hours just to keep up with the questions coming in from potential clients. Others have yet to see a spike in ACA enrollments. We put together this survey to make sense of these anecdotes and give a birds-eye view of what's going on for our agents and brokers. 
Over 200 agents and brokers participated in the survey, and the report covers:
(i) How their business has been impacted so far by COVID-19.
(ii) What type of coverage their clients are enrolling in.
(iii) How they expect ACA volume to change in the coming months.
About HealthSherpa
HealthSherpa is a CMS-approved alternative to healthcare.gov, and more than 3 million people have gotten ACA coverage through our website. Agents choose to create free accounts with us because we have designed solutions that fit their businesses:
– The HealthSherpa Agent account is a one-stop shop for quoting, enrolling, and managing ACA clients all year round.
– The HealthSherpa Referral Program rewards agents for directing their clients to get covered through our site.
– Both of these accounts can come with tools to let Agencies manage their downline.
Visit our HealthSherpa for Agents page today to learn more and sign up for an account.