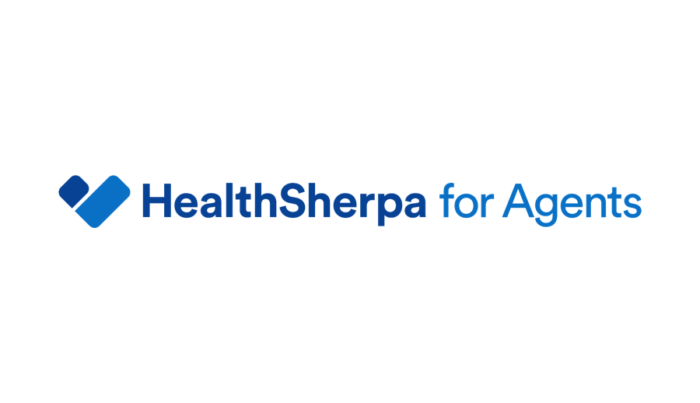 Secure your ACA book with Two-Factor Authentication
HealthSherpa for Agents is a free, convenient, and CMS-approved alternative for ACA enrollments. We offer agents, brokers, and agencies the fullest integration possible with healthcare.gov. Our account gives you the power to quote, enroll, and manage your ACA clients throughout the year.
To increase security, we have added two-factor authentication (2FA) as an option on all HealthSherpa Agent Accounts.
Keep reading to learn more about:
– How 2FA works
– Why 2FA matters
– How to set up 2FA
How does 2FA work?
2FA is an optional, extra layer of protection for your HealthSherpa account. After entering their username and password, agents who use 2FA will have to enter a 6-digit code from their cell phone. 
Agents can either receive the code as an SMS message, or they can use an authenticator app to generate the code.
Why does 2FA matter?
In one word, trust. As an ACA agent, you know that your client's trust is integral to your business. Using 2FA increases your account's security, as well as the security of your clients' Personally Identifiable Information (PII). 
Hacking is on the rise. Small and medium businesses are increasingly being targeted by hackers, with 58% of all cyberattacks targeting small businesses. In addition, the fines associated with a data breach are about $690,000 for small businesses and over $1 million for middle market companies. 
2FA reduces the risk of hackers accessing your clients' PII. If a hacker gets your email password, they could gain access to your online accounts through a password reset. With 2FA, they would also need your mobile device to access your HealthSherpa account.
How do I set up 2FA?
You can set up 2FA from the 'Settings' tab in your HealthSherpa for Agents account.
From there, you can choose to receive your 2FA login codes as a text message, or through an authenticator application. You can use any authenticator application for your HealthSherpa login. Popular options include Authy, Google Authenticator, and Microsoft Authenticator. 
For more in-depth directions, see our help article on how to set up 2FA for your account. 
Get started
Log in to your HealthSherpa account today to set up 2FA and secure your account. 
New to HealthSherpa? Create your free Agent or Agency account today. More than 3,000 agencies choose HealthSherpa to enroll faster, earn more, and gain visibility into their ACA business.
HealthSherpa is a CMS-approved entity for Enhanced Direct Enrollment (EDE). Through a HealthSherpa account, you can track, enroll, and service all of your ACA clients — without going to healthcare.gov.