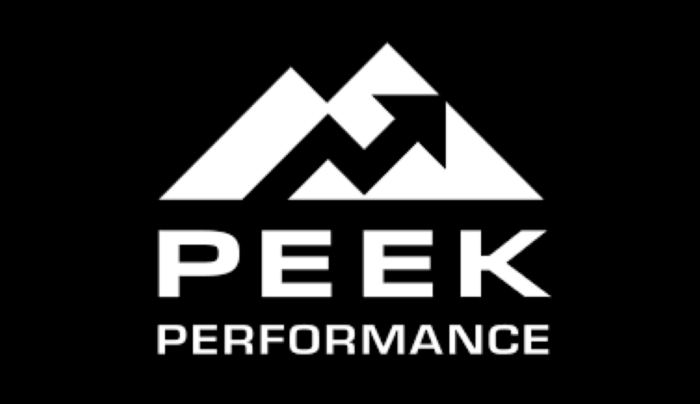 For Peek Performance, nothing beats HealthSherpa's features and free platform
Peek Performance is a South Carolina-based Agency that has been selling individual health insurance since 1996, and they got into ACA business the first year of the Marketplace.

We chatted with Clay Peek, the founder of the Agency, about his career and the key features of HealthSherpa that his team loves.  
— — —
You've been in insurance for a long time, tell us a little about yourself and Peek Performance.
We've been around since 1996, and we sell individual health insurance as well as Medicare (Advantage and Supplement Plans). From the start, individual health has been our driver, and we started our ACA business in 2013. 
Since 1996, the Agency has recruited, appointed and trained close to 7,000 agents. I do about 150 training webinars a year for our agents, and we have about 300 hours of training content on our website.
Did you try other ACA enrollment solutions before HealthSherpa?
Yes, we tried two or three enrollment solutions before HealthSherpa. Those were OK, but we kept exploring our options. 
We tried HealthSherpa when you guys were charging a small fee for use, and we liked it. We thought it was worth the money, but I appreciate the new price point (i.e. free).
Why have you stuck with HealthSherpa?
Quite simply, HealthSherpa has outpaced other solutions. Now, with Enhanced Direct Enrollment (EDE), there is no question. 
We also appreciate how the HealthSherpa team continues to improve. It's become easier and easier to use the site. For all of these developments and the fact that it's free, we've been content with HealthSherpa for ACA enrollments.
Did HealthSherpa contribute to the Agency's growth?
I don't have exact numbers, but HealthSherpa has definitely contributed to Peek Performance's growth. We've expanded into new states and have more agents than ever. We're on track to have our most productive year, and we're hoping to improve that by ~50% next year. The biggest opportunity we see is with ICHRA Plans.
HealthSherpa contributed to this growth because it's free and easy. The simplicity cannot be understated. It's been a time saver and helped us grow our business. 
Have you been able to solve other problems or improve your ACA business's operations with HealthSherpa?
Yes, for our agents, HealthSherpa also acts as a third party verification that they wrote the business. This is important because HealthCare.gov doesn't get it right all the time, and as an agent, you need the proof that you wrote it that day at that time. HealthSherpa does that for my team. 
Also, HealthSherpa's Agent Support and Agency Management teams have been very responsive to our agents. We've had a few different Account Managers who've helped agents in tough times. 
We have also had a couple call center events that have used HealthSherpa and plan to use it again if we expand that. 
We've been very pleased with HealthSherpa and grateful for everything you've done to help us over the years. 
Conclusion
Peek Performance has an incredible depth of individual health insurance experience, and we are fortunate to be their chosen ACA enrollment platform. With a clear understanding of the industry's development to this point, Clay has a preternatural vision of where Peek Performance can go and grow as an agency. We look forward to continuing to push the envelope with them this Open Enrollment and beyond!
About HealthSherpa
HealthSherpa is a CMS-approved alternative to healthcare.gov, and more than 3 million people have gotten ACA coverage through our website. Agents choose to create free accounts with us because we have designed solutions that fit their businesses:
– The HealthSherpa Agent account is a one-stop shop for quoting, enrolling, and managing ACA clients all year round.
– The HealthSherpa Referral Program rewards agents for directing their clients to get covered through our site.
– Both of these accounts can come with tools to let Agencies manage their downline.
Visit our HealthSherpa for Agents page today to learn more and sign up for an account.