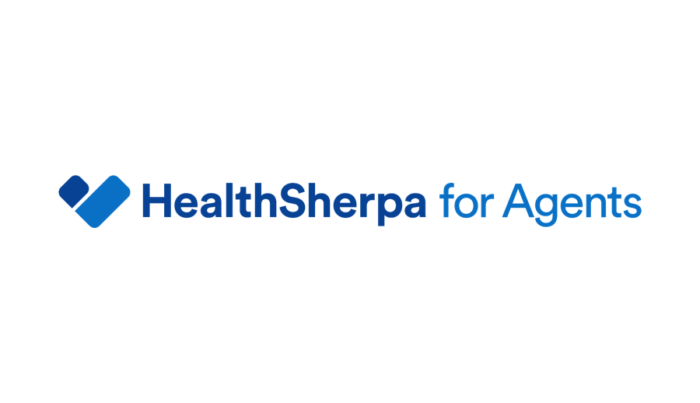 May 2020: Pulse of the ACA Market
Since April's Pulse of the ACA Market Report, the US's economic outlook remains uncertain. 
A recent news release from the Bureau of Labor Statistics reports that employers added 2.5 million jobs in May. However, the total number of people claiming benefits in all programs for the week ending May 16th was 29,965,415. This figure is ~9,000,000 higher than the 20.5 million jobs lost in April. 
At HealthSherpa, we decided to continue this Pulse survey to give a better picture of how the current economic climate is affecting ACA enrollments. Over 300 agents and brokers who use HealthSherpa participated in the survey, and the report covers:
(i) How their business has been impacted so far by COVID-19.
(ii) What type of coverage their clients are enrolling in.
(iii) Whether client behavior is different compared to enrollments before the pandemic.
About HealthSherpa
HealthSherpa is a CMS-approved alternative to healthcare.gov, and more than 3 million people have gotten ACA coverage through our website. Agents choose to create free accounts with us because we have designed solutions that fit their businesses:
– The HealthSherpa Agent account is a one-stop shop for quoting, enrolling, and managing ACA clients all year round.
– The HealthSherpa Referral Program rewards agents for directing their clients to get covered through our site.
– Both of these accounts can come with tools to let Agencies manage their downline.
Visit our HealthSherpa for Agents page today to learn more and sign up for an account.