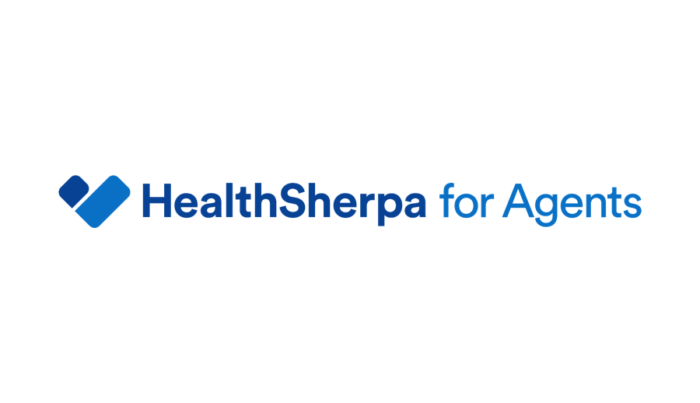 July 2020: Pulse of the ACA Market
How is the COVID-19 pandemic impacting ACA business?
Every month, we turn to the agents and brokers who use our platform for their ACA enrollments to get on-the-ground perspective on the effects of the ongoing pandemic and economic downturn. 
More than 400 agents and brokers participated in our July Pulse of the ACA Market Survey. Here are some highlights:
(i) 41% of respondents experienced a 1 – 50% increase in individual health insurance demand in July compared to June.
(ii) 1 in 5 respondents who sell group insurance report that their business decreased in July compared to June.
(iii) 88% of respondents expect ACA volume to either stay the same or increase in the coming months.
Our survey closed with an open-ended question about topics they would like to see covered by our team. Several respondents shared that they needed more training on how to use their account. If you are looking for an overview as well, please join one of our free, weekly webinars in English or monthly Spanish.
About HealthSherpa
HealthSherpa is a CMS-approved alternative to healthcare.gov, and more than 3 million people have gotten ACA coverage through our website. Agents choose to create free accounts with us because we have designed solutions that fit their businesses:
– The HealthSherpa Agent account is a one-stop shop for quoting, enrolling, and managing ACA clients all year round.
– The HealthSherpa Referral Program rewards agents for directing their clients to get covered through our site.
– Both of these accounts can come with tools to let Agencies manage their downline.
Visit our HealthSherpa for Agents page today to learn more and sign up for an account.