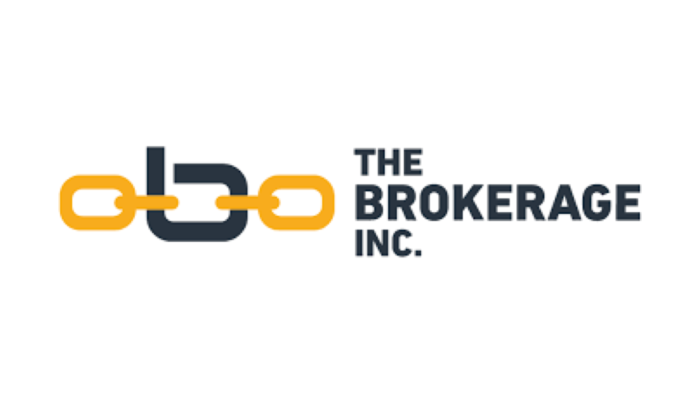 The Brokerage Inc. uses HealthSherpa to empower their ACA Agents
The Brokerage Inc. is a Texas-based insurance marketing organization specializing in life, health, Medicare and financial products and services.  We spoke with Belynda DiCiaccio, ACA & Ancillary Sales Manager at The Brokerage Inc., about her 20-year career at the agency and why her team chose HealthSherpa for their ACA enrollments.
— — —
Tell us a little more about The Brokerage Inc.
The Brokerage Inc. has been a top producing health insurance agency since 1976.  Our main lines of business are individual and group health insurance, Medicare related products, and Life Insurance. We are a nationwide brokerage firm.  The Brokerage Inc. was already involved in the Under 65 Health market when the ACA was approved in 2010. During this time, we recognized the opportunity for millions of Americans to gain health insurance and started to prepare for what would be the new normal for Under 65 health insurance.  When the new ACA plans became available in 2014, we were as ready as we could be to start this new chapter of health insurance sales growth.  We have continued to stay in tune with the ever-changing world of ACA and are proud to be a top GA in this market.
I have been with The Brokerage Inc. for nearly 20 years, and I work on our ACA line of business with Mike Smith, the President, and Chandor Barrientos, my assistant.
Did you try other ACA enrollment solutions before HealthSherpa?
Yes, we tried Norvax, Quotit, and a few other enrollment solutions.  We decided to use HealthSherpa over the other options because it's an easy and very user-friendly platform. The complete ease of using one system to quote, enroll, upload documents, and more is something only HealthSherpa could offer to our team.
It also is very convenient to have Agents sign up for HealthSherpa through The Brokerage Inc. Plus, HealthSherpa helps our organization train our Agents.  Because we see what they see, and we can help them through the process. It is also a service that we can provide to Agents.  Offering an Agent new technology to better manage their clients shows the value of what doing business with The Brokerage can do help grow their business.
How has your agency grown in the last few years?
Embracing technology has played a significant role in our continued ACA sales growth.  We rely on HealthSherpa and other digital tools for our daily operations, quoting and electronic enrollments.
Did HealthSherpa contribute to the agency's growth?
The growth of our business depends on our ability to set our independent agents up for success.  In the same way using HealthSherpa is easy, teaching agents to use the platform is easy. Our new Agents are quick to understand what is needed and how to process their business faster. This leads to more sales and more growth.
What's next for your agency? Are there new ways you're planning on using HealthSherpa going forward?
When it comes to HealthSherpa, our next focus is making sure we systematically introduce and train any new agents on how to use the platform. We believe promoting HealthSherpa and getting more downline agents to use it will set The Brokerage Inc. up for success this fall.
Conclusion
The Brokerage Inc. focuses on providing products, training, and ongoing marketing support to our independent Agents. We're proud to be their marketing partner of choice in their business model.
About HealthSherpa
HealthSherpa is a CMS-approved alternative to healthcare.gov, and more than 3 million people have gotten ACA coverage through our website. Agents choose to create free accounts with us because we have designed solutions that fit their businesses:
– The HealthSherpa Agent account is a one-stop shop for quoting, enrolling, and managing ACA clients all year round.
– The HealthSherpa Referral Program rewards agents for directing their clients to get covered through our site.
– Both of these accounts can come with tools to let Agencies manage their downline.
Visit our HealthSherpa for Agents page today to learn more and sign up for an account.