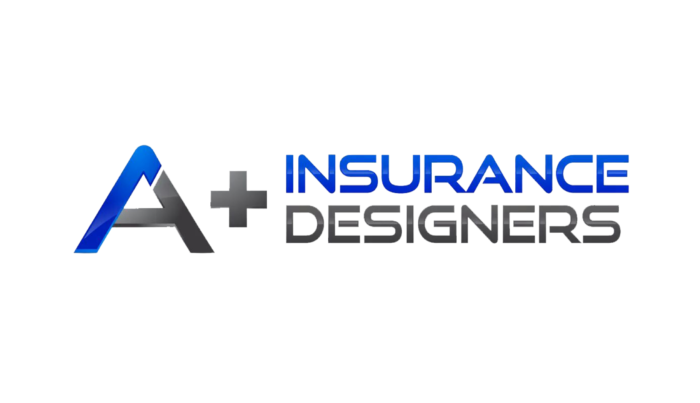 Even as A+ Insurance Designers grows, HealthSherpa is still the right fit
A+ Insurance Designers is a Texas-based agency that has successfully balanced serving their immediate community while also building a nationwide reach. We caught up with Carson Choate, co-owner of A+ Insurance Designers, on their journey and the role HealthSherpa has played in it. 
— — —
Tell us a little more about A+ Insurance Designers.
I started the Agency with my co-owner, Lana Nguyen, back in 2013. A+ Insurance Designers has been in business since the launch of the ACA Marketplace.
Our main line of business is individual and family health insurance on the exchange, and we also focus on Medicare. 
In advance of this upcoming Open Enrollment, we're focused on growth. We have a core team of 15 employees, and we also have a cohort of over 200 contracted agents we are continuing to grow. In addition, we're expanding into 9 new states for this upcoming Open Enrollment. 
Did you try other ACA enrollment solutions before HealthSherpa?
We did try another solution. But, we chose HealthSherpa over other options for four main reasons: HealthSherpa is easier to use, has good broker support, is much more reliable, and has no associated costs for use. 
With the company we used before HealthSherpa, we ran into a lot of problems and spent a lot of time re-enrolling clients. It ultimately wasted a lot of our time, and it took multiple attempts to get our clients enrolled. 
As the head of an Agency, I really appreciate how HealthSherpa makes it easy for us to add our downline to the platform. We simply send the agent an invite, the agent registers through a link, and then they are visible from the main A+ Insurance Designer account.
HealthSherpa also has a great training department that does webinars with our agents to help them learn the enrollment process from start to finish.
How has your Agency grown in the last few years?
Year over year, the business from our in house enrollments and our independent contracted agents has grown. As I mentioned earlier, we expanded into 9 more states and are on track to add an additional 100 contracted agents in advance of Open Enrollment. Beyond our internal growth, we are also a General Agency with many of the leading health insurers in the ACA Marketplace who are also continuing to grow.
Did HealthSherpa contribute to the Agency's growth?
HealthSherpa is a very important tool we are able to utilize to help our agents enroll clients. It has definitely been beneficial to our growth — both in house enrollments, but also with training new agents to maximize enrollment numbers. Utilizing the EDE from HealthSherpa has saved us time and money, so we can continue to grow our business. 
What's next for your agency? Are there new ways you're planning on using HealthSherpa going forward? 
We plan on continuing to grow our in-house book of business as well as helping our contracted agents grow their books too. We will continue to expand into additional states and support our agents. 
HealthSherpa is our enrollment platform, and we will continue to recommend it to all of our agents.
Conclusion
At the agent and agency level, A+ Insurance Designers makes full use of HealthSherpa. They have continued to grow their business and reach, and we're working to continue to deliver value to their operations. We're looking forward to seeing what they accomplish during 2021 Open Enrollment!
About HealthSherpa
HealthSherpa is a CMS-approved alternative to healthcare.gov, and more than 3 million people have gotten ACA coverage through our website. Agents choose to create free accounts with us because we have designed solutions that fit their businesses:
– The HealthSherpa Agent account is a one-stop shop for quoting, enrolling, and managing ACA clients all year round.
– The HealthSherpa Referral Program rewards agents for directing their clients to get covered through our site.
– Both of these accounts can come with tools to let Agencies manage their downline.
Visit our HealthSherpa for Agents page today to learn more and sign up for an account.