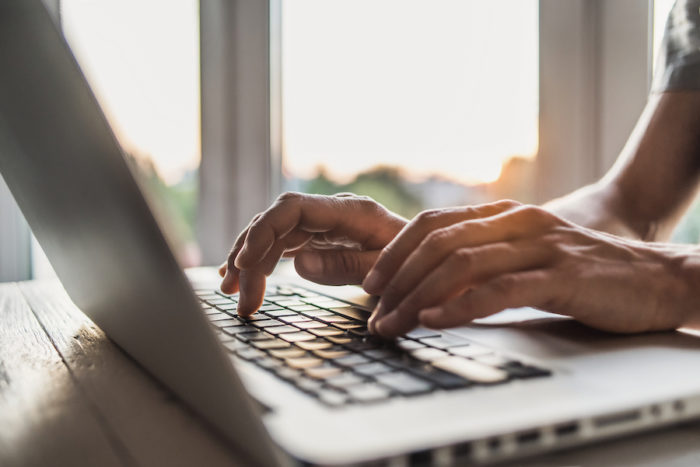 What you need to do before MLMS "goes dark" on 7/17/20
It's hard to believe, but we're closing in on the next Open Enrollment Period. 
The Marketplace Learning Management System (MLMS) is where agents and brokers access and complete registration and training every year. It is accessible through your CMS Enterprise Portal (portal.cms.gov). 
Every year, the MLMS closes in preparation for the launch of the following year's registration and training. This year, the MLMS is set to close on July 17th.
If you are licensed for plan year 2020, make sure you do these two things:
(i) Save a copy of your 2020 Registration Completion Certificate
(ii) Update your information on your MLMS profile
After the MLMS closes, you will not be able to retrieve your certificates showing that you've completed plan year 2020 registration and training. Follow these steps to print your 2020 Registration Completion Certificate:
1. Log in to portal.cms.gov. You should land on the Agent Broker Registration Status page, where you can access your certificate.
2. Click the Print Certificate link to download and/or print your certificate.
While you're in your account, take a few moments to check that the Marketplace has your information correct. You can do this by clicking into the 'My Apps' icon at the top of the page.
From there, click the 'Training' link under the MLMS header. This will take you to your profile where you can update any information and then click save.
We will share any information we hear about registration and training for plan year 2021 with agents and brokers who use us for ACA enrollments.
If you have questions about your CMS Enterprise Account, please contact their Agent/Broker Email Help Desk at FFMProducer-AssisterHelpDesk@cms.hhs.gov. You can also click here for a MLMS FAQ here.
You can still enroll clients in 2020 plans
If you already have a HealthSherpa account, you can still enroll clients who qualify for a Special Enrollment Period (SEP). Read here for more information on SEPs, and log in here to get started.
New to HealthSherpa? Don't worry — it's easy to get started with a free HealthSherpa for Agents account. HealthSherpa is an approved direct enrollment pathway for healthcare.gov, and we are able to help you enroll your clients directly on our site with Enhanced Direct Enrollment (EDE). Through a HealthSherpa account, you can enroll, track, and service your ACA clients year-round. Visit our HealthSherpa for Agents page today to learn more and sign up for an account.