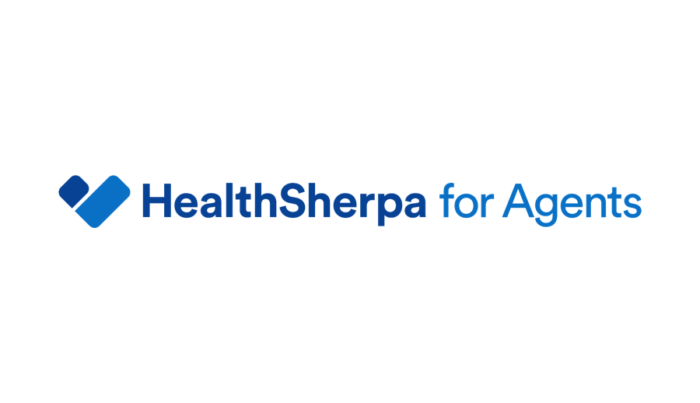 Carrier Ad Placements in the HealthSherpa Agent Platform
Starting today, you may see sponsored carrier ad placements in the HealthSherpa agent platform.
These carrier sponsors help us keep the agent platform free for our agents and brokers. 
HealthSherpa is committed to providing you, our agent partners, with the most advanced technology available to enroll and service your clients.
What type of ads will you see?
Ads could be from any carrier with an approved Marketplace plan. Ads will be clearly marked as 'sponsored' and only visible in the broker dashboard. Ads will not be directly visible to your clients. 
Ads may offer direct appointment opportunities for agents if the carrier doesn't already have the agent on file. They may also appear during the quoting process.
Why carriers are interested in sponsoring placements
HealthSherpa is the preferred enrollment platform with over 38K agent accounts. Carriers are asking to engage with you where you are already transacting business.  Most projections indicate that OE2021 will be an explosive growth year for the ACA. You have done an incredible job proving your ability to write a lot of business and as of OE2021 are projected to contribute ~50% of all ACA enrollments. Carriers are taking notice! 
We're excited to continue to support you for OE2021 and help you grow your book of business. We have been working hard during the off season to provide you with powerful new enhancements – some key developments include support for catastrophic plans and AOR visibility.
New to HealthSherpa? HealthSherpa is an approved direct enrollment pathway for healthcare.gov, and we are able to help you enroll your clients directly on our site with Enhanced Direct Enrollment (EDE). Through a HealthSherpa account, you can enroll, track, and service your ACA clients year-round. Visit our HealthSherpa for Agents page today to learn more and sign up for a free account.