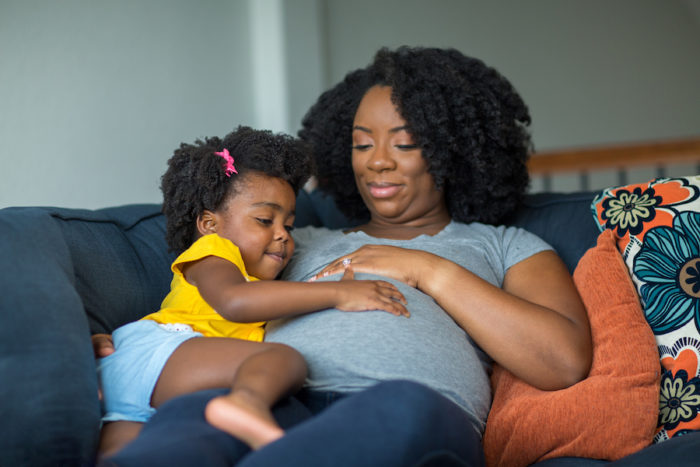 Special enrollment periods: what agents need to know to get clients enrolled
ACA agents and brokers across the country are trying to keep up with the demand for their expertise from their clients and their communities. Based on recent reports, this trend will only continue: almost 17 million people filed for unemployment benefits in the last two weeks.
The federal government has not opened a Special Enrollment Period (SEP) specific for COVID-19, but your clients can still qualify for a Federally Facilitated Marketplace SEP if they recently lost their group coverage.  
If you're new to writing ACA plans or usually do most of your business during Open Enrollment, here are the basics of what you need to know about SEP's. 
What is a Special Enrollment Period (SEP)
During the Open Enrollment Period (November 1st – December 15th), agents are able to enroll all eligible clients in individual health plans through the Marketplace.
The rest of the year is called a Special Enrollment Period, and there are more restrictions on who you can enroll in health insurance. Your client can only enroll during the SEP if they've experienced a qualifying life event (QLE). 
If your client does qualify for a SEP, they need to enroll within a certain timeframe. Depending on your client's QLE, they will either have 60 days before or after the event to enroll in a Marketplace plan. If your client misses this eligibility window, they will not be able to enroll unless two things happen: they have another QLE, or the next Open Enrollment Period begins.
What is considered a Qualifying Life Events (QLE)
Here is a list of the most common QLE's. 
For all of the circumstances listed under 'Changes in residence', your client will need to confirm they had qualifying health coverage for at least one day of the 60 days before their move.  
For all of the circumstances listed under 'Loss of Coverage', your client is ineligible if they voluntarily dropped coverage, or lost their coverage because they didn't pay their premium or didn't upload documentation.
There are other circumstances, such as becoming a US citizen or leaving incarceration, that would also qualify your client for an SEP. You can find more information on less common qualifying life circumstances here. 
My client is eligible, what next?
Log in or sign up for a free HealthSherpa account to start enrolling your clients in ACA health insurance today. 
HealthSherpa is a leading Enhanced Direct Enrollment (EDE) approved entity, and we have been cleared for the highest level of integration with the Marketplace. A free HealthSherpa account lets agents quickly get quotes, complete applications, and manage post-enrollment activities. Here are the steps you can take with us to enroll your client during the SEP:
Give your clients a quick quote: With a zip code and some basic information on your client, you're able to generate a list of options in their area and the average subsidy they can expect. 
Complete their enrollment application: Through EDE, agents can seamlessly enroll their clients in ACA Marketplace plans on HealthSherpa. You are able to enroll all your clients without a redirect to healthcare.gov because HealthSherpa is approved by CMS to handle complex application cases. 
The application is straight-forward, but here is a step-by-step video that you can watch. 
Handle post-enrollment tasks to begin coverage: After you complete an application for a client, their eligibility letter will list any documentation needed to confirm their eligibility for an SEP. Your client will have 30 days to submit required documentation, and this needs to be completed before your client can use their new coverage. Your client will also need to make their first premium payment to the insurance company to start their coverage.
The HealthSherpa agent account is designed to make it as easy as possible for you to serve your ACA clients. We make it possible for you to see outstanding document and effectuation payment notices in an aggregate view of your clients, and you are able to upload documents and make binder payments through your account. 
Get started with SEP enrollments today
If you already have a HealthSherpa account, you can get started enrolling your clients who qualify today. Log in here to get started.
New to HealthSherpa? Don't worry — it's easy to get started with a free HealthSherpa for Agents account. HealthSherpa is an approved entity by CMS, and we are able to help you enroll your clients directly on our site with Enhanced Direct Enrollment (EDE). Through a HealthSherpa account, you can enroll, track, and service your ACA clients year-round. Visit our HealthSherpa for Agents page today to learn more and sign up for an account.