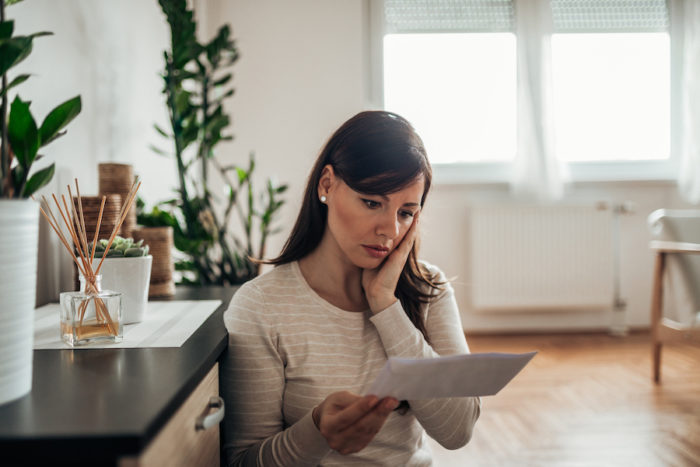 My client lost their job, can they sign up for an ACA plan?
It's important for ACA agents to know that job loss alone does not qualify clients for a Special Enrollment Period (SEP) for Federal Marketplace health insurance plans.
Not familiar with SEP's? We wrote an article that covers the most common ways your clients can qualify for one outside of the Open Enrollment Period (OEP).
The qualification requirements for an SEP due to job loss
It does not matter whether your client lost or left their job. To qualify for a SEP enrollment, your client only needs to meet these requirements:
(i) They lost their employer-sponsored health coverage, and
(ii) That health coverage needs to include minimum essential coverage (MEC)
You'll want to check that your client's previous coverage was through their employer. If it was, their plan was considered minimum essential coverage, and they do qualify for an SEP.
Does my client have other options?
After losing their employer-sponsored coverage, your client has three main options for comprehensive health insurance:
(i) Marketplace insurance. Depending on your client's projected income for the year, they may be eligible for advanced premium tax credits (APTC) that make their monthly premium costs lower along with cost sharing reductions (CSR) that lower their deductible.
(ii) COBRA. Your client has the option to stick with the insurance from their employer, but they must pay the full cost of the premium and 2% of administration fees.
(iii) Medicaid. Your client may qualify for free or low-cost coverage if their projected income for the year falls below the federal poverty level (e.g. $26,200 for a family of 4). Medicaid eligibility varies by state, and in some states, your client may not be able to qualify (e.g. adults without dependents in WY).
What should my recommendation be to these clients?
As an agent, you can share information to help your client choose which option fits best for their needs. Make sure they are aware of the following:
– On average, clients who enroll in an ACA plan will save over 80% on their COBRA premium. The average COBRA enrollee pays over $7,000 a year for individual coverage and over $20,000 for family coverage. In contrast, the average annual premium for the 3 million Americans who have enrolled in comprehensive ACA coverage through HealthSherpa is right around $600 a year ($50 a month).
– They will get qualified health plans (QHP) through the Marketplace. Clients may be under the impression that ACA plans are lower quality than their employer-sponsored coverage. Make sure they know that ACA plans are comprehensive. If your client has specific providers they want to keep in network or prescriptions they need covered, you can run a quote for them to see their options and encourage them to call their provider's office to see if they take any of them.
– Marketplace plans can last the rest of the year, or they can be a bridge until they get back on their feet. Clients may be resistant to ACA plans because they're optimistic that they'll get back on employer-sponsored health insurance in a couple of months. Make sure they know that they can end their ACA coverage if this occurs.
– Clients can apply for ACA coverage before they lose their job. Your client qualifies for a SEP and can apply for ACA coverage up to 60 days in advance of losing their coverage.
– Application deadlines: Your client will have 60 days after losing job-based coverage to choose between COBRA and an ACA plan. They can sign up for Medicaid any time of the year.
This is another scenario you may encounter. Your clients are a married couple who were both on Spouse A's employer-sponsored coverage. Spouse B is offered coverage through their employer, but it is outside of Spouse B's Open Enrollment Period.
As an agent, you can give them quotes for Marketplace health insurance. If Spouse B's employer-sponsored coverage is more affordable than those options, you can enroll them in a Marketplace health plan for the time being. When Spouse B's enrollment period comes around, the couple can go to Spouse B's coverage and end their Marketplace plan.
Get started with SEP enrollments today
If you already have a HealthSherpa account, you can get started enrolling your clients who qualify today. Log in here to get started.
New to HealthSherpa? Don't worry — it's easy to get started with a free HealthSherpa for Agents account. HealthSherpa is an approved direct enrollment pathway for healthcare.gov, and we are able to help you enroll your clients directly on our site with Enhanced Direct Enrollment (EDE). Through a HealthSherpa account, you can enroll, track, and service your ACA clients year-round. Visit our HealthSherpa for Agents page today to learn more and sign up for an account.